Services
I offer expert web development services, comprehensive website maintenance, and performance-driven website optimization. I also specialize in innovative website design, swift bug fixing, and tailored solutions for any customer project.
Service
• Expert Web Development Services
• Comprehensive Website Maintenance
• Performance-Driven Website Speed Optimization
• Innovative Website Design
• Swift Bug Fixing on Your Website
• Tailored Solutions for Any Customer Project
Add ons
• Security Audits and Enhancements
• Content Management System (CMS) Integration
• E-commerce Functionality Integration
• Search Engine Optimization (SEO) Services
• Analytics and Reporting Integration
• Custom Plugin Development
Duration
Duration depends on the project. I can fix it during the discussion.
Pricing
On request – the total price depends on your business and needs.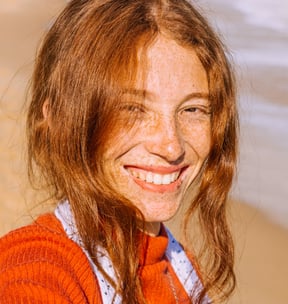 ""Exceptional web development service! Sadman Sakib transformed my online presence with precision and expertise. From seamless development to ongoing maintenance, the commitment to excellence is evident. The speed optimization and specialized solutions surpassed my expectations. Highly recommend for a top-tier digital experience!"
Nicollas Ductorn
Director of Corporate MarketingForge Inc.
First consultation for free
People don't buy goods and services. They buy solutions to their problems.